reservations

We've partnered with Resy to
make reservations easy!
PARTIES OF 5 OR LESS SHOULD CLICK BELOW TO BOOK
* If you can't find your preferred time, please fill out
the form below or call us at 718.675.5588 after 12pm
PARTIES OF 6 OR MORE SHOULD FILL OUT THE RESERVATION REQUEST FORM OR CALL US AT 718.675.5588 AFTER 12PM
* For parties of 10 or more, we offer a prix-fixe menu *
EVENTS
SUMMER GARDEN BAR AT FEZ!
Come drink some cocktails with us in our Garden Oasis!
If you're dying to take a break from city life, grab a cold drink and chill out with pals in our gorgeous back garden for a few hours.
Feel like you're somewhere on the Mediterranean Sea
instead of pounding the concrete in Brooklyn.

STAY TUNED!
Check back soon for more info and booking options

In the meantime, sign up below if you'd like to be the
first to find out via our mailing list! xo Fez
PHEASANT X SWICK WINES
APril 25th
Joe Swick is coming in for a visit all the way from Oregon!
To celebrate, we're holding a special Prix Fixe event.
Swick Wine Pairings are available if you'd like to taste a
larger selection of Joe's current portfolio - or - you can just
choose a glass or two to try as you please!
We think this event is going to be a blast
so be sure to get your ticket on Resy ASAP!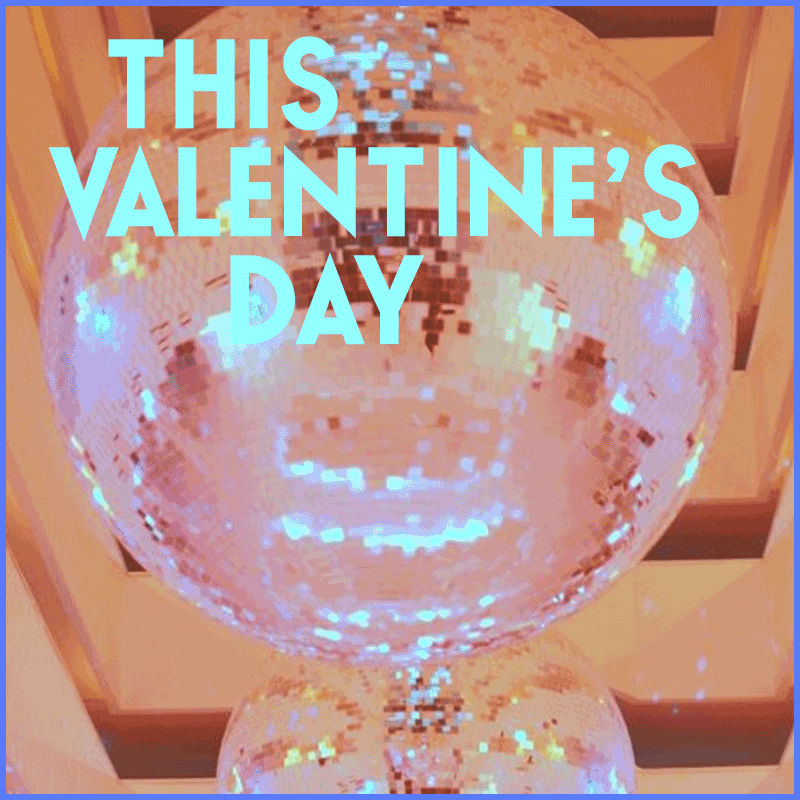 NEW YEARS EVE 2019
Ring in the new year at Pheasant!
RESERVATIONS OPENING FRIDAY 12/7
PAST EVENTs

SEPTEMBER 23 2018

PHEASANT X ST LAWRENCE
We're teaming up with Chef JC Poirier of St Lawrence (Vancouver 2018 Restaurant of the Year) to transport you to Provence of yesteryear with an 8 Course family-style dinner.